Hello again. As I've said before my pen/nickname is Aves. I'm sometimes referred to as Yomiko or Shadow-chan. So what would you like to know? Well... um... I'm a big anime/manga fan (currently Tsubasa and Battle Angel Alita). I was born in Baguio City, Philippines. I lived in Japan for six years and I'm currently living in the US for about 10 yrs now. My birthday is in April and my favorite colors are red, black, blue, purple (cool colors). My fav activities are writing, drawing, reading, archery, and playing video games (currently playing FFX-2). I guess that's about it..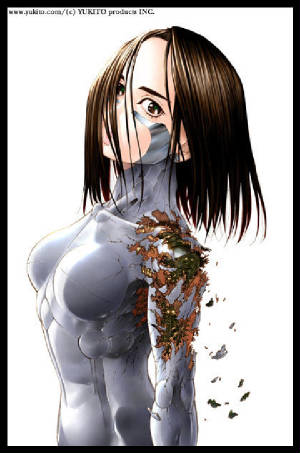 okay, so it's not really me. it's Alita, my all time fav cyborg

My Sites
Other sites I've made or are LoP related



Fav Sites
Sites that aren't created by me nor are related to LoP.